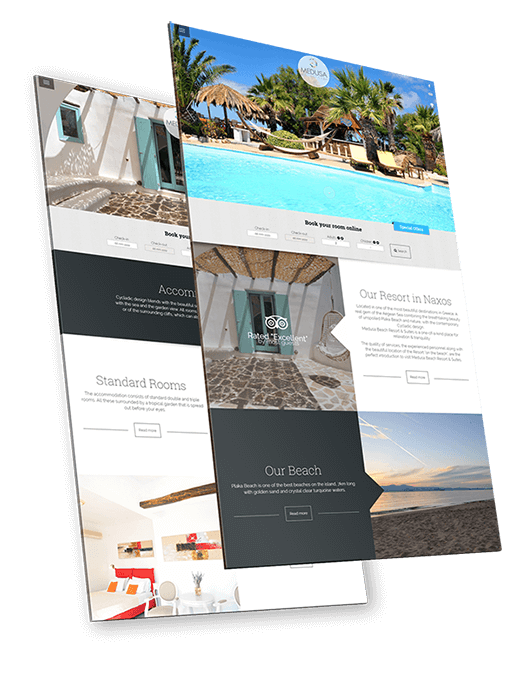 Build beautiful, inviting, Google friendly websites with a conversion focus.
We work with you to create beautiful, welcoming websites that reflect your brand online. Whether you want a standard few pages site or a custom full build site, all of our websites are in line with the latest SEO guidelines and are optimized to drive conversions be it calls, emails, online bookings, or a combination.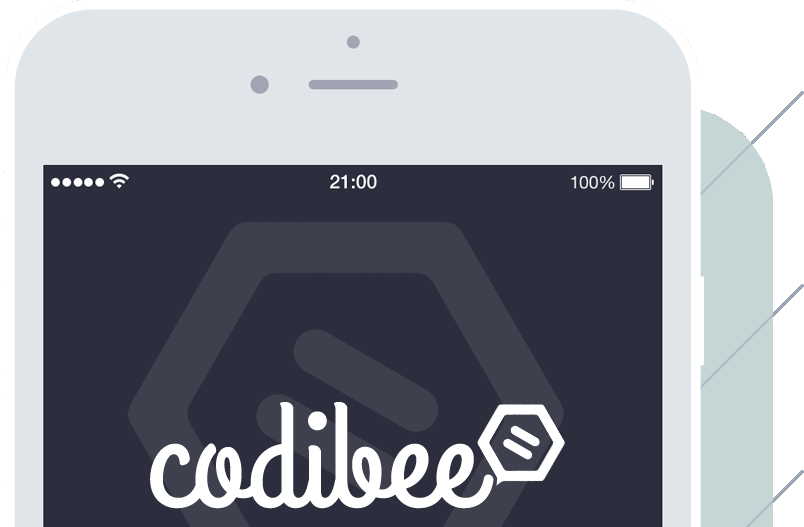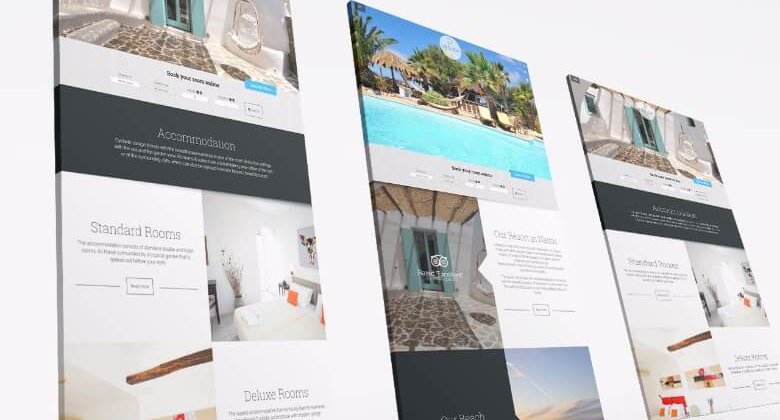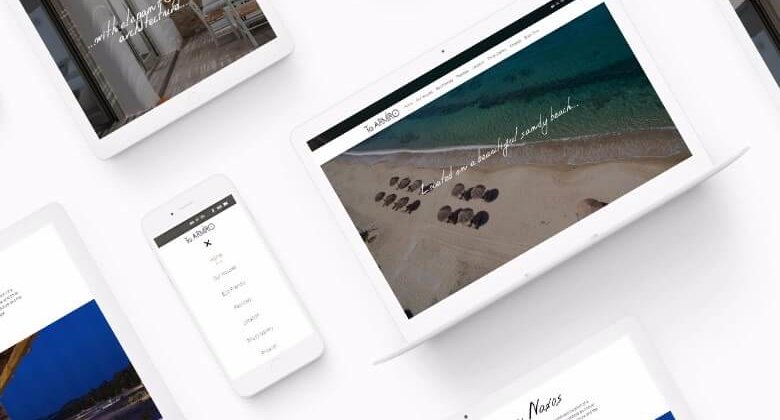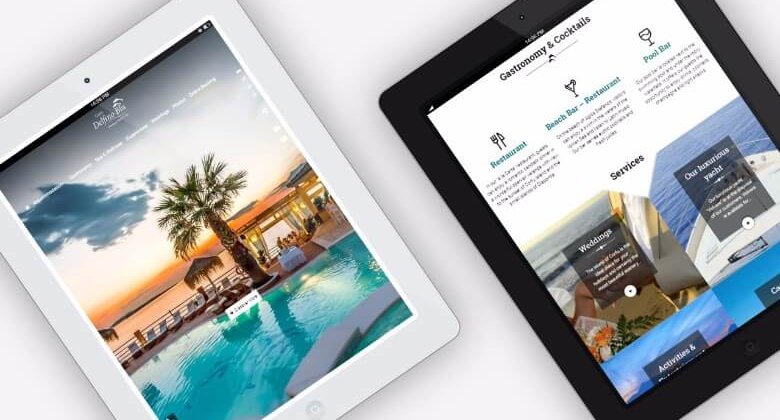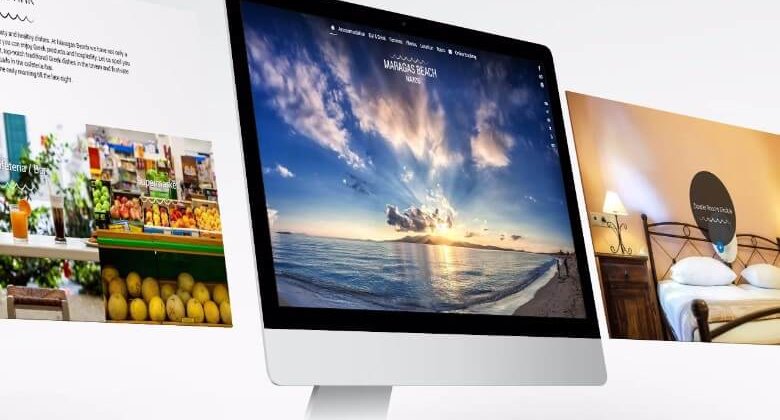 Pavlos Zoumperis
To Armiro Naxos
My website was ready in just a few days and ready to work!
Apostolos Kalogeitonas
Plaza Beach Naxos
We now have an efficient and aesthetically perfect website that brings direct bookings
Increase your online revenue
 Frequently Asked Questions
You can find all answers here if you need them