Grow your business
connect to more travelers
Hotel technology & conversion expertise
We work for your hotel! We provide the best suite of hotel technologies to get you the most out of your online business and simplify its management.
our services

 deliver actual results to hoteliers
Our mission is to help you transform your business for the best, providing you the key online tools to achieve it. One of the best teams of creatives and technology experts combine their minds to help you meet your goals, taking advantage of the latest digital practices.
Stop wasting time trying to do them all by yourself! Grab the chance to realize the full potential of your business and drive it to success. Hoteliers collaborating with us are enjoying the benefits of our services and watching their businesses grow. Be one of them!
K. Papanikolaou
Delfino Blu, Corfu
Owner
Ranking in all major search engines has gone up greatly in the last year.
A. Kalogeitonas
Plaza Beach, Naxos
General Manager
Very professional company, excellent after sale service.
A. Anagnostopoulou
Athina, Naxos
Owner
Codibee is always on top of our needs and responds quickly.
A. Mponis
Seaside, Mykonos
General Manager
Easy team to work with and prompt with maintenance and changing material.
D. Leontis
Agnanti, Paros
Owner
Codibee was just wonderful to work with and the deadlines were respected.
T. Aristeidou
Niriedes, Sifnos
General Manager
Very quick and creative, site looks beautiful and was ready in few days.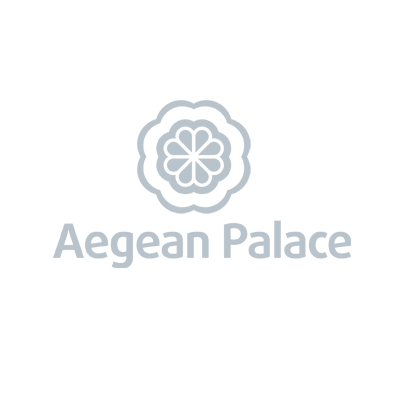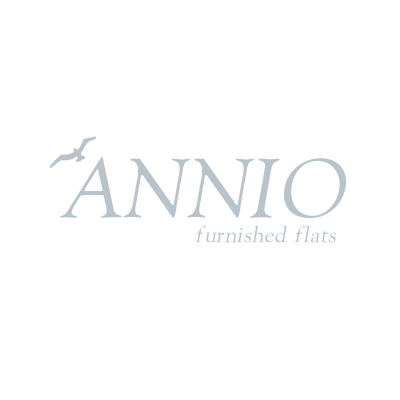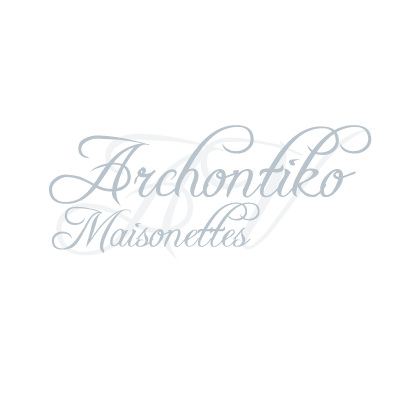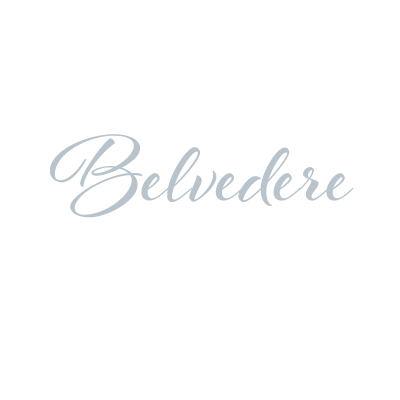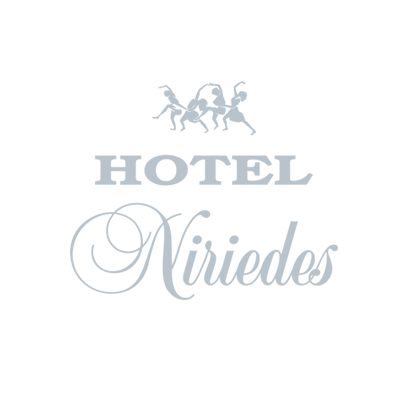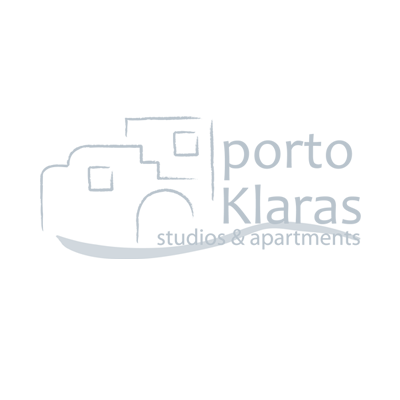 ready to grow your direct bookings?